SHARING THE CONNECTION OF KIZOMBA AROUND THE WORLD!
Welcome to the Kizomba Embassy!
The Kizomba Embassy is an organization dedicated to growing the Kizomba community. We do this by highlighting all styles of professional kizomba dance instructors, festivals, news, and also events worldwide! This includes Kizomba, Semba, Urban Kiz, and also Kiz Fusion.
Kizomba is a popular genre of music and dance originating in Angola circa 1984. It means party in Kimbundu, a Bantu language spoken by the Ambundu or Mbundu of Angola.
Kizomba music was developed by musicians who were influenced by semba music and also by zouk music from the Caribbean French Antilles. 
The Kizomba dance roots come from Semba. Kizomba was traditionally danced in a circular pattern whereas Urban Kiz is danced in a straight line. Kiz Fusion has more flexible rules and also includes moves and techniques from other dance styles.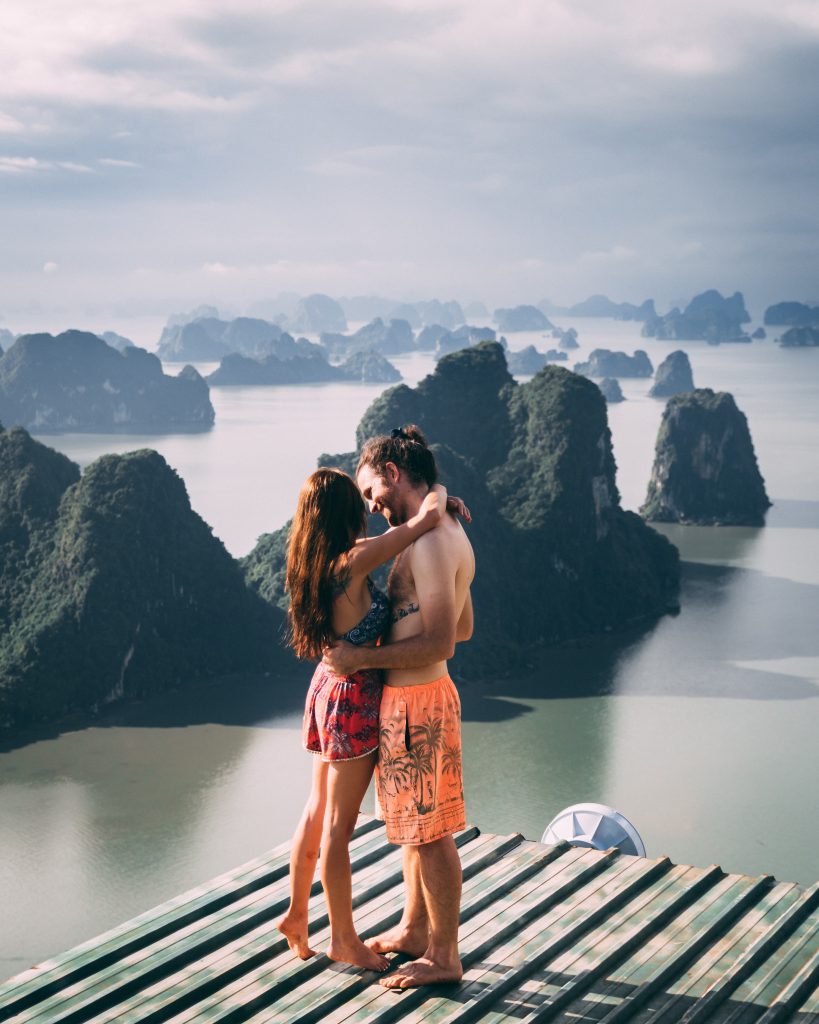 DISCLAIMER: Our Kizomba Embassy site contains affiliate links. If you buy something through one of these links or promo codes, you won't pay a penny more, but we will get a small commission, which helps keeps the lights on.