Professional Dancer at dance workshop!
If you are a professional dancer or a dance festival organizer then this article is for you. Many dance festival organizers are once again starting to set up Salsa, Bachata, and Kizomba Dance Festivals worldwide.  
These 2024 festivals have now begun to pop up as Facebook events. You can also find them on the Kizomba Embassy Festivals Calendar and the Bachata Embassy Festivals Calendar!
In order to help both organizers and professional dancers, I have come up with this Top 10 list for Hiring a Professional Dancer!  Specifically, I hope it helps to minimize the issues that both professional dancers and organizers face frequently.
Lastly, thanks for your support of our Kizomba Embassy website by continuing to use our Special Kizomba Embassy Discount Hotel Link!
Kizomba Love t-shirt for women (#ad).
Popular ladies dance boots  (#ad).
Highly rated Bodysuit top (#ad).
DISCLAIMER: This Kizomba site contains affiliate links. If you buy something through one of these links or promo codes, you won't pay a penny more, but we will get a small commission, which helps keep the lights on. Additionally, we are an Amazon Associate and earn from qualifying purchases. Lastly, Thanks for supporting us!
CONTRACT FOR HIRING A PROFESSIONAL DANCER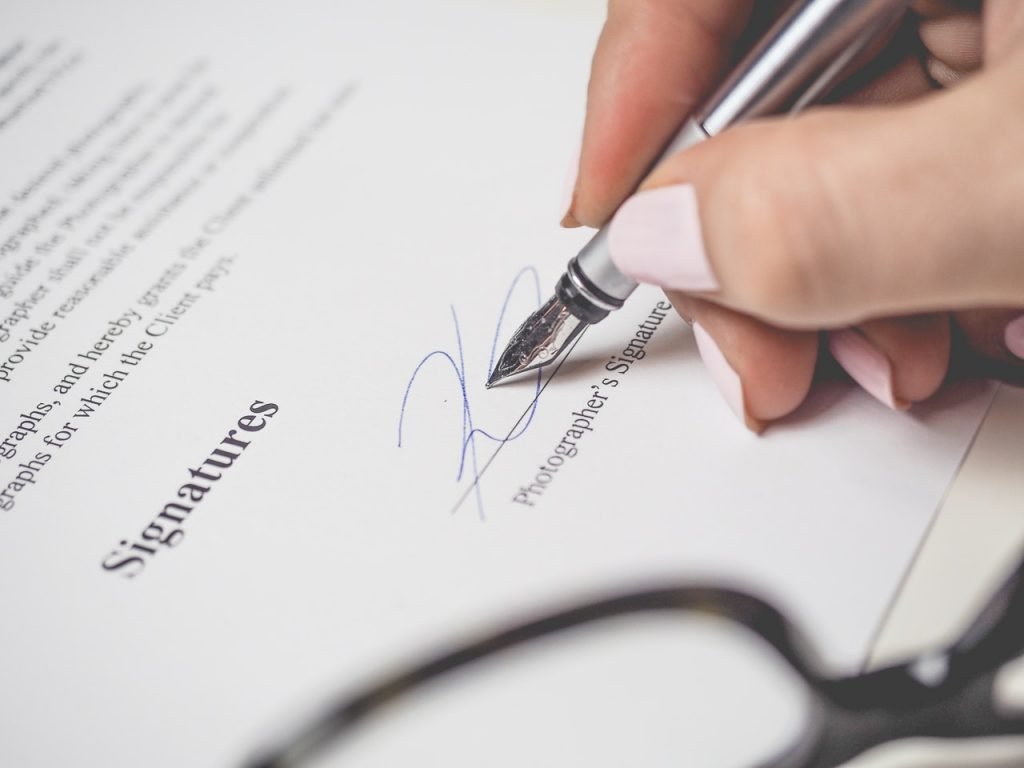 Regardless of which country the dance festival is being held in. It is vital that all of the below items are covered in a written contract.
A contract is a legally binding document between at least two parties. Specifically, here it regulates the relationship between the organizer and the professional dancer.  
This document defines and governs the rights and duties of both the organizer and professional dancer in the agreement. It is also legally enforceable because it meets the requirements and approval of local laws. 
Whether you are an organizer or a professional dancer make sure to protect yourself first. An organizer's job is to put on a good dance festival and make a profit. Unfortunately, it's the dancers who are the first to suffer when money issues arise.
BOOKING RATES FOR HIRING A PROFESSIONAL DANCER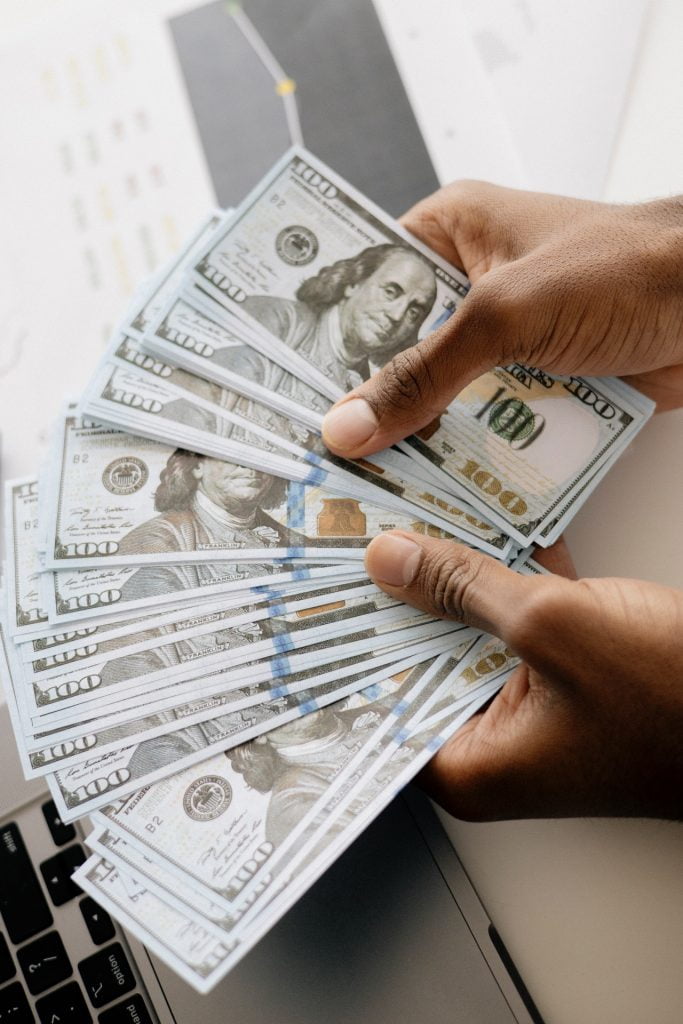 This is a very important issue that both organizers and dance professionals need to make sure is crystal clear. It is vital that both parties have a clear understanding of how much the dancer will be paid.
Also important is what activities the dancer will be required to participate in during the dance festival. 
Here are the questions I recommend be covered in writing:
How much will the professional dancer be paid? 

When and how will the professional dancer be paid? 

How many hours of dance class Instruction will be provided? 

What performances will the professional dancer be required to complete? 

Will the professional dancer also act as a judge for a competition? 

How many hours of social dancing will the dancer have to attend? 

How many hours of downtime between days will the dancer be provided?
CAUTION
Sadly I have seen several well-known Salsa, Bachata, and Kizomba professional dancers who were treated badly. Additionally, they weren't paid as agreed by unscrupulous organizers.
I have also seen cases of dancers being told last minute to attend all festival events without any downtime. Professional dancers need time to sleep and shouldn't be required to work 24/7.
Pro-tip for all Professional Dancers: Don't fall for the " Don't worry, I will take care of it! Trust me!" Make sure that you are paid well in advance of the dance festival. No exceptions!
TRANSPORTATION FOR PROFESSIONAL DANCER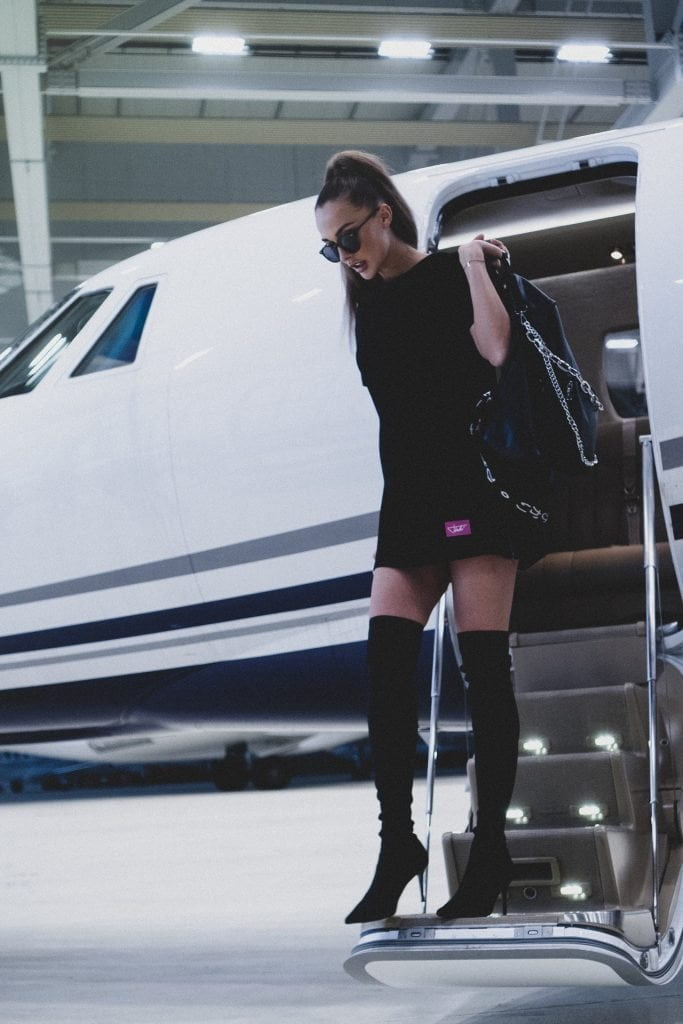 Many organizers schedule professional dancers to arrive on the morning of a festival even if it requires international travel. This is a rookie mistake that can have a negative impact on the dance festival before it even begins.
How many times have you attended a dance festival expecting to see the headliner professional dancer? However, at the festival, you were advised that they missed their flight and won't be attending. 
For both organizers and professional dancers make sure that the following questions relating to transportation are covered in writing:
What transportation will be provided to and from the festival? 

Will the professional dancer have enough time to rest and prepare upon arrival? 

For international travel will the organizer bring the professional dancer in at least one day early? 

Will the organizer pay extra baggage fees for the professional dancer if needed?
Pro-tip: Organizers bring in you professional dance instructors at least one day in advance preferably two days in advance for international travel. This way even if there is a delay or canceled flight the scheduled dance instructor will arrive in time for the start of the festival.
LODGING & MEALS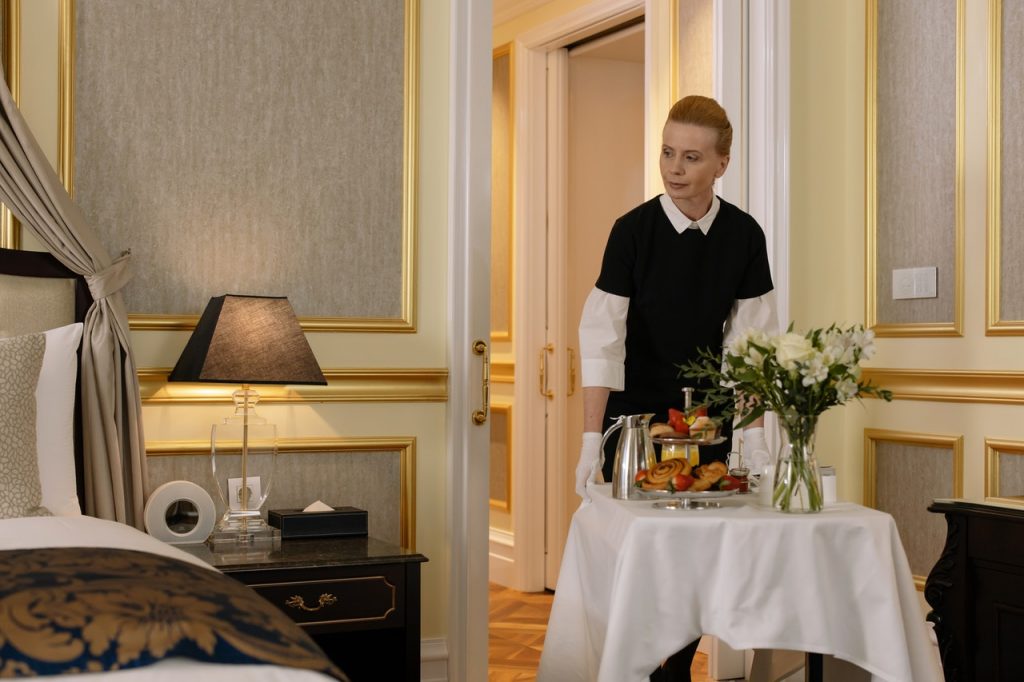 Another often forgotten item when hiring a professional dancer for a dance festival is what lodging will be provided to the dancer. Will it be a hotel room or an Airbnb private room?
Will the dancer also have to share with another dancer? How will meals be provided or will the organizer provide a meal stipend to the dancer? Any food allergies?
Pro-tip: Make sure that the professional dancer that you hire is fully aware and comfortable with the lodging arrangements well before the date of the festival. 
FESTIVAL DETAILS
Many times a festival organizer has to change the location of a pre-party or specific planned event.  This is normal and should be expected.
However, is it important to spell out the main location where the festival is being held?  Make sure the following festival questions are covered:
Will it be at one location or several locations? 

Which other dance instructors are scheduled to attend? 

What is the draft schedule for the event?

What specific type of music will be played?

Who are the DJs for the festival?

What dress code is there for all the different events? 

Will the professional dancer be able to have his/her clothing, etc. sold at the festival?
While most professional dancers hope that everything goes well with their performances and the festival events, remember that often some small detail or issue can turn a positive experience negative. 
TRANSLATORS AND FESTIVAL ASSISTANTS
Specifically, have a person or persons assist the professional dancer with translating the local language. Indeed this is a vital issue when hiring a professional dancer who speaks a different language.
It also ensures festival guests will understand the professional dancer during classes and other events. Additionally, it helps the professional dancer with getting around, ordering food, and finding the events on time.
IMMIGRATION REGULATIONS
This is a frequently overlooked item that many organizers surprisingly forget, especially when bringing in dancers from overseas locations.  Above all, know what are the immigration requirements for the dancer to enter the country where the festival is being held!
I have seen several professional dancers denied entry to a country upon arrival since they stated they were coming to work while on a tourist visa!
PROFESSIONAL DANCER DOWNTIME
How many hours of downtime will be provided between days?
CANCELLATION POLICY
When hiring a professional dancer it is important to go over the cancellation policy and what cancellation fees will be paid if the festival is canceled, etc.
PROMOTION MATERIALS & PRIVATE LESSONS
Another often overlooked item is the usage of video footage and photos of the professional dancer's performances.
Make sure that it is spelled out clearly that the dancer has the right to use the video footage and photographs from his/her performances.
I have seen this issue come up again and again and it's best to cover this issue in writing before the festival begins.
Additionally, organizers should make sure they have the right to use the dancers' pictures, etc. to promote the event.
Both the organizer and the professional dancer should also agree on the hours that the dancer can conduct private dance lessons.
FINAL THOUGHTS FOR HIRING A PROFESSIONAL DANCER
Over the past 15 years, I have been fortunate to live and work in Europe, the Caribbean, North America, and Asia.  I also traveled internationally frequently and was able to attend many weekend Salsa, Bachata, and or Kizomba festivals and events. 
Most of the best-run festivals I have attended around the world have been small to medium-sized festivals held by a local dance association or school.
The best-run dance festival I ever attended was a huge surprise to me as I really didn't expect much from a brand-new festival.
That festival was the first Korea Kizomba Festival held in Seoul, Korea in 2018 and it was the best planned and executed festival that I have attended worldwide.
Fantastic Job by Organizer & Team!
The organizer Julia Lee and her team of volunteers did a fantastic job. They planned every detail of that event and even limited participation to make sure the attendees would not be lopsided. 
They took care of the visiting dance professionals and also the foreign attendees who had never been to Korea before. 
I learned that when you have a passionate group of local volunteers supporting a good organizer, you will likely have a very successful dance festival.
One with great memories and the possibility of making some lifelong friends.
Kizomba Love t-shirt for women (#ad).
Highly rated Bodysuit top (#ad).
Karl Lagerfeld Paris Women's Blayze Fashion Boot Ankle (#ad)
If you enjoyed this article, then please share it with your friends and colleagues! Feel free to leave a comment below! Also, don't forget to join the Kizomba Embassy Facebook Group and email list to keep up to date on future Kizomba news!
Brian Moran
CEO of Kizomba Embassy
Brian Moran is a Salsa, Bachata & Kizomba dancer from New York City.  He has been fortunate to live and work abroad in Europe, Asia, and the Caribbean for over 13 years.
While living overseas, he has attended hundreds of international dance festivals and events and has taken classes with some of the top professional Salsa, Bachata, and Kizomba Instructors worldwide.