It's Going To Be Hot At The Barcelona Temptation Festival!
3020
3020 people viewed this event.
The 2024 Barcelona Temptation Festival will be held from May 29th – June 03rd, 2024!
Moreover, get ready for this spectacular 7th edition of the Barcelona Temptation Festival, The Back To Summer Edition!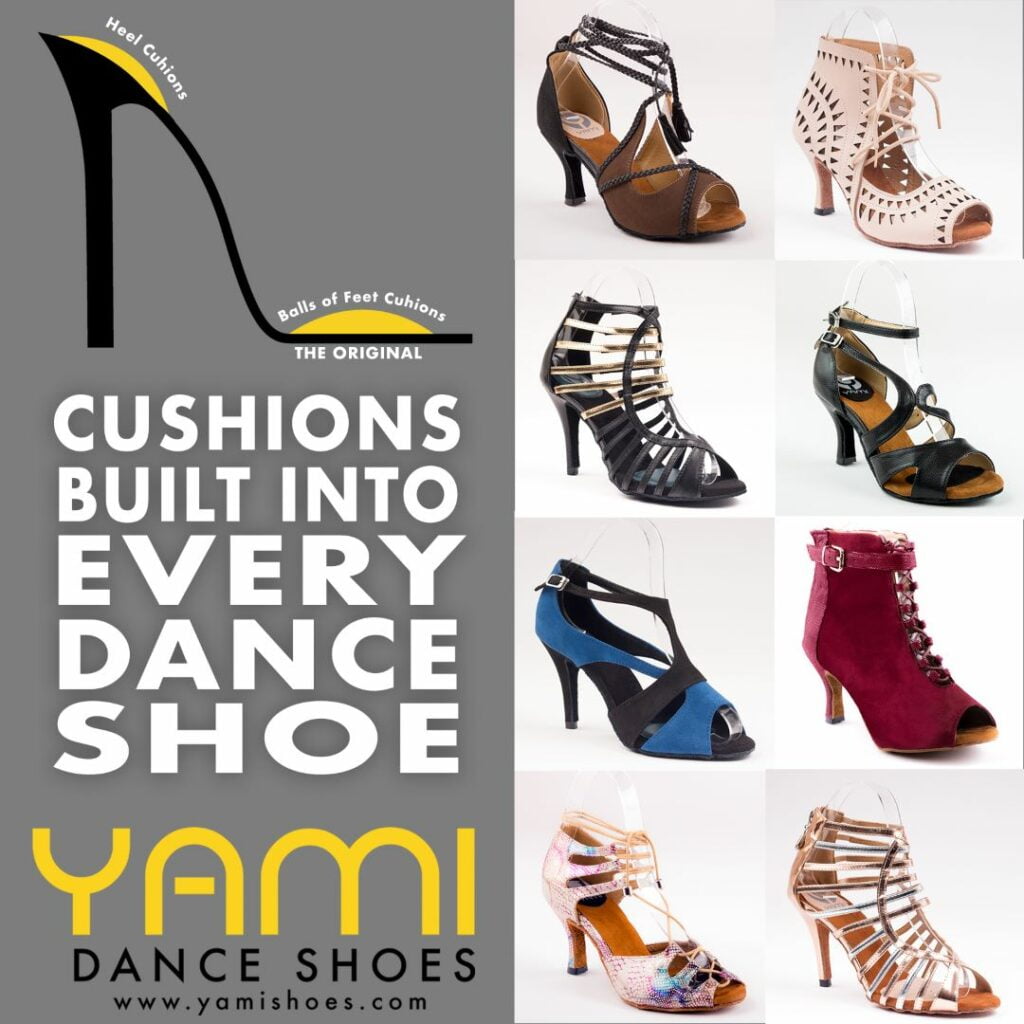 Barcelona Temptation Festival 2024 Venue
Specifically, the festival will be held at the Evenia Olympic Resort. This resort is located at C/Senyora del Rossell s/n, 17310 Lloret de Mar. The festival hotel is located approximately 0.6 miles from the beach.
Additionally, it features six swimming pools and also offers various buffet restaurants serving both local and international dishes.
The Evenia Olympic Resort rooms can be booked via the Festival Organizers Hotel Link. If the resort is sold out or you want a quieter place to stay nearby the best place to stay is the L'Azure Hotel.
DISCLAIMER: Specifically, this post contains affiliate links. If you buy something through one of these links or promo codes, you won't pay a penny more, but we will get a small commission, which helps keep the lights on. Additionally, we are an Amazon Associate and earn from qualifying purchases. Thanks for supporting us!
Why should you attend the 2024 Barcelona Temptation Festival?
Firstly, there will be Kizomba Dancing, Urbankiz Dancing, fantastic instructors, top DJs, and Good Vibes!
Secondly, there will be pool parties, garden parties, and also evening parties!
Thirdly, this special festival for dance lovers will include taxi dancers, instructors, and DJs from all over the world. Specifically, music genres include Kizomba, Semba, Tarraxinha, UrbanKiz, Ghetto Zouk, Kuduro, and also Afrohouse.
The previous editions were fantastic! The organizers went out of their way to provide you with some fabulous entertainment options. This new festival won't disappoint! Don't miss it!
Currently, the price of the full pass is 95 Euros, however, it goes up each month.
Specifically, no Kizomba Embassy Promo Codes are available for this festival. Check the Festival Organizer's Facebook event page for the latest price of passes.
Barcelona Temptation Festival Kizomba Artists
JP & STEPHY
CHAMALO & MIRTY
DWE & GABY
KARL & NIMA
LEDOUX KINGSMAN
FABRICIO DO ZANGADO
MARCIO
BENOIT & SNEJA
AMINE
STÉPHANE
CEBO & EMMA
BENJAMIN & STEPHANIE
KEVIN
BA
PAPELLINI
International Kizomba DJs
PARAïSO
PINGUSSO
DANI FERNANDES
LISA ROSE
NICELIFE
SNAKES
LENHY
SABURA
Indeed the Kizomba Embassy Team Looks Forward To Attending the 2024 Barcelona Temptation Festival!
DISCLOSURE STATEMENT
Specifically, all information provided here is for informational purposes and is subject to change. We do our very best to keep all data up to date.
However, it is important to check all information with the official organizers to ensure accuracy. We are not responsible and are not liable for any damages caused by inaccurate information.
About Us
The Kizomba Embassy was founded in the Washington, DC Metro Area with Team members from all over the globe! Indeed we are passionate about Kizomba!
We are also dedicated to growing the kizomba community by highlighting all styles of professional kizomba dance instructors and festivals around the world! This includes Kizomba, Semba, Urban Kiz, and also Kiz Fusion.
We are also a multilingual website currently available in English, French, Portuguese, Spanish, Japanese, Italian, Polish, Russian, and Chinese.
If you would like to see more Kizomba Embassy Ambassadors then check out our
Kizomba Ambassadors page here!
For the latest and up-to-date information on Kizomba Festivals around the world check out the
Kizomba Embassy Events Calendar here!
If you would like to add your upcoming Kizomba Festival to our calendar then you can do so here!
Join the Kizomba Embassy Facebook Group here!
Follow us on Instagram here!
Moreover, check out the latest Kizomba Embassy & Bachata Embassy articles below!
Where To Dance Bachata in Tokyo Japan
Best places to Dance Bachata in Spain
How To Pick The Right Dance Instructor
Top 50 Tips For Taking Bachata and Salsa Classes
Your Ultimate Guide to Kizomba
Best Places to Dance Kizomba in Paris, France
Top Ten Most Popular Kizomba Dance Videos
Most Popular Salsa Dance Videos!
Bangkok Nightlife – Best Places To Dance!
Also, check out our sister site Bachata Embassy!
Additional Details
Facebook - https://www.facebook.com/events/213975521273610
Organizer name - Temptation festival
Organizer Email - barcelonatemptationfestival@gmail.com
Website - https://temptationfestival.fr/