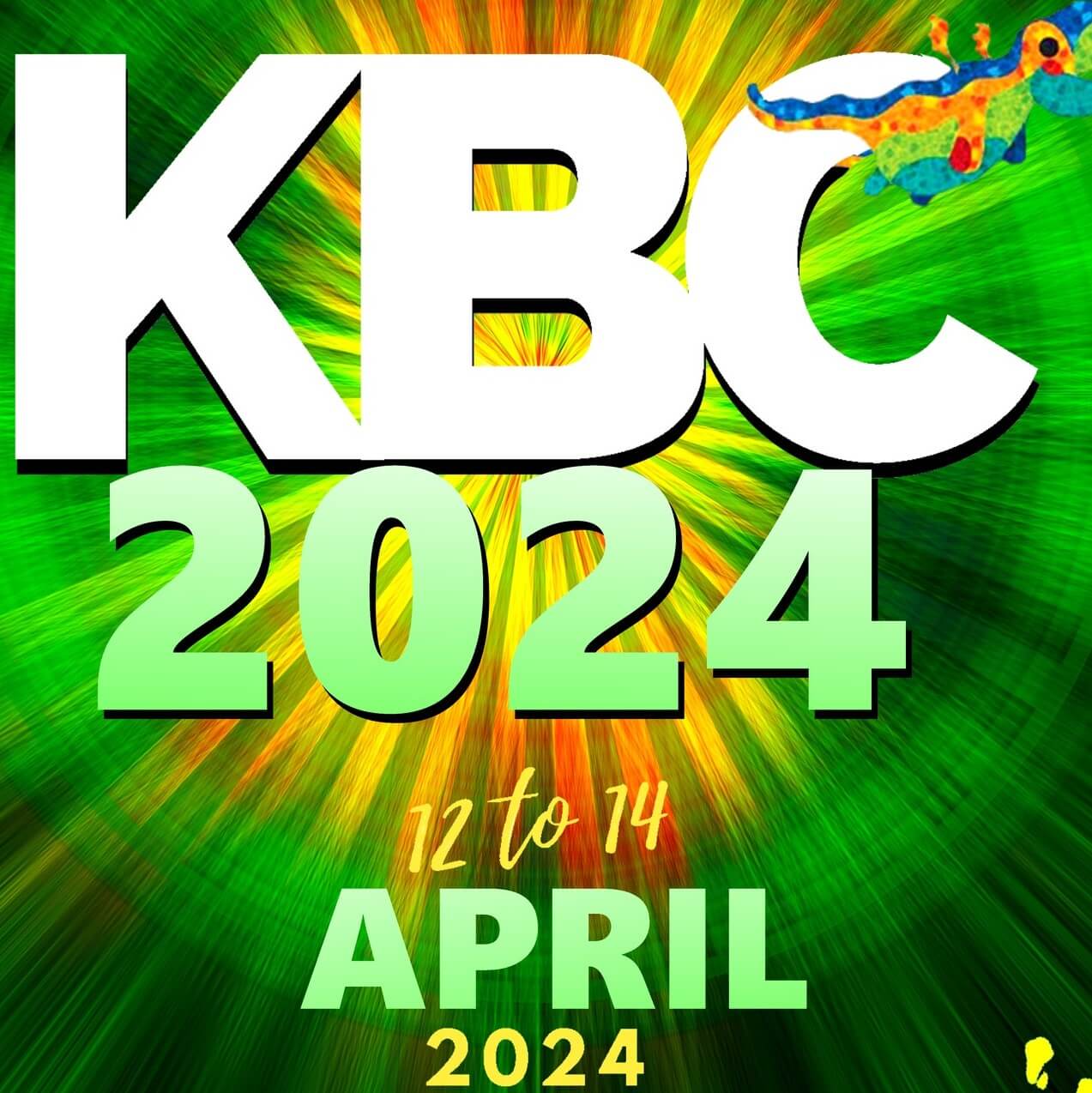 BARCELONA KIZOMBA CONGRESS WILL MAKE YOU DANCE
46
46 people viewed this event.
The 2024 Barcelona Kizomba Congress is a three-night Kizomba Dance Festival with lots of fun and dancing.  Moreover, this Barcelona Kizomba Congress will feature Urban Kiz, Tarraxo, Kizomba, and Afro dancing! Specifically, the dates for the Barcelona Kizomba Congress are April 12 to 15, 2024!
Indeed use the Kizomba Embassy Special Discount Link to get your 2024 Barcelona Kizomba Congress passes and book the Congress hotel!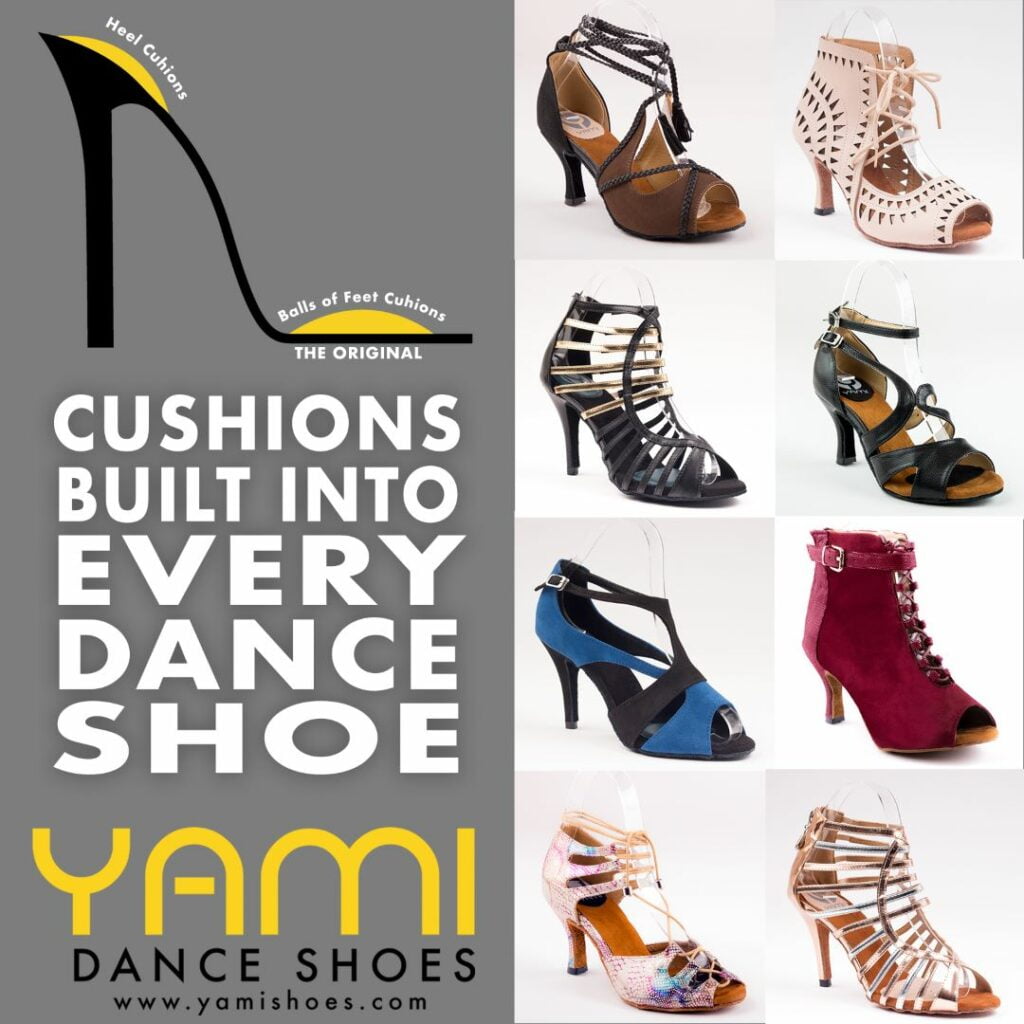 DISCLAIMER: Specifically, this post contains affiliate links. If you buy something through one of these links or promo codes, you won't pay a penny more, but we will get a small commission, which helps keep the lights on. Thanks for supporting us!
BARCELONA KIZOMBA CONGRESS DISCOUNT PASS PRICES
Apr 30th till 23:55 – 45€
Jun 30th till 23:55 – 55€
Sept 30th till 23:55 – 65€
Nov 30th till 23:55 – 75€
Jan 31st till 23:55 – 85€
Mar 31st till 23:55 – 95€
Apr 12th till 15:00 – 105€
BARCELONA KIZOMBA CONGRESS FESTIVAL HOTEL
Specifically, the hotel for the 2024 Barcelona Kizomba Congress is the Hotel Alhambra in Susana Santa. Moreover, if it is fully booked try the Hotel Indalo Park nearby.
Double Room 2 nights – HOTEL ALHAMBRA – 109€
Triple 2 nights – HOTEL ALHAMBRA – 109€
Individual Room 2 nights – HOTEL ALHAMBRA – 159€
Double Room 3 nights – HOTEL ALHAMBRA – 164€
Triple Room 3 nights – HOTEL ALHAMBRA – 164€
Individual Room 3 nights – HOTEL ALHAMBRA – 240€
If all rooms are booked the Kizomba Embassy recommends Hotel Indalo Park nearby
If you're flying to the festival, then use our Special Kizomba Embassy link for great airfares!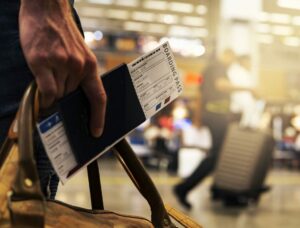 Kizomba Embassy Flights & More!
WHY ATTEND THE BARCELONA KIZOMBA CONGRESS
Firstly there be lots of social dancing!
Secondly, there will be three nights of dancing Kizomba, Kompa, Tarraxo, Urban Kiz & more in the main hotel!
Thirdly there will be some awesome Kizomba dance Artists including Versus as well as Echedey & Romarey!
BARCELONA KIZOMBA CONGRESS ARTISTS
Miguel & Susana
Versus
Josue & Celine
Rico & Mannon
Elsa & Sergi
Jose & Yoli
Davide Sartoris
Esteban & Sandra
Echedey & Romarey
More coming Soon!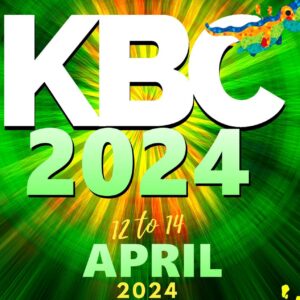 DISCLOSURE STATEMENT
Specifically, all information provided here is for informational purposes and is subject to change. Certainly, we do our very best to keep all data up to date.
However, it is important to check all information with the official organizers to ensure accuracy. We are not responsible and are not liable for any damages caused by inaccurate information.
ABOUT US
The Kizomba Embassy was founded in the Washington, DC Metro Area with Kizomba Instructors from all over the globe! Indeed, we are passionate about Kizomba!
We are also dedicated to growing the kizomba community by highlighting all styles of kizomba dance instructors, artists, and festivals around the world!
This includes Kizomba, Semba, Urban Kiz, and Kiz Fusion. We are also a multilingual website currently available in English, French, Portuguese, Spanish, Japanese, Italian, Polish, Russian, and Chinese.
For the latest and up-to-date information on Kizomba Festivals around the world check out the
Kizomba Embassy Events Calendar here!
If you would like to add your upcoming Kizomba Festival to our Calendar then you can do so here!
You can also join the
Kizomba Embassy Facebook Group here!
Moreover, follow us on Instagram here!
Catch up on some Kizomba Embassy & Bachata Embassy blog posts below:
Bangkok Nightlife Best Places to Dance
Paris Nightlife Best Places for Dancers
Most Popular Bachateros on Instagram
Where To Dance Bachata in Tokyo Japan
Best places to Dance Bachata in Spain
How To Pick The Right Dance Instructor
Top 50 Tips For Taking Bachata and Salsa Classes
Best Places to Dance Kizomba in Paris, France
Top Ten Most Popular Kizomba Dance Videos
Lastly, check out our sister site the Bachata Embassy!
Additional Details
Facebook - https://www.facebook.com/events/1171899750165739/
Organizer name - Barcelona Kizomba Congress
Organizer Email - kbcbarcelonacongress@gmail.com
Website - https://www.goandance.com/en/e/6119?promoter=EMBASSY217