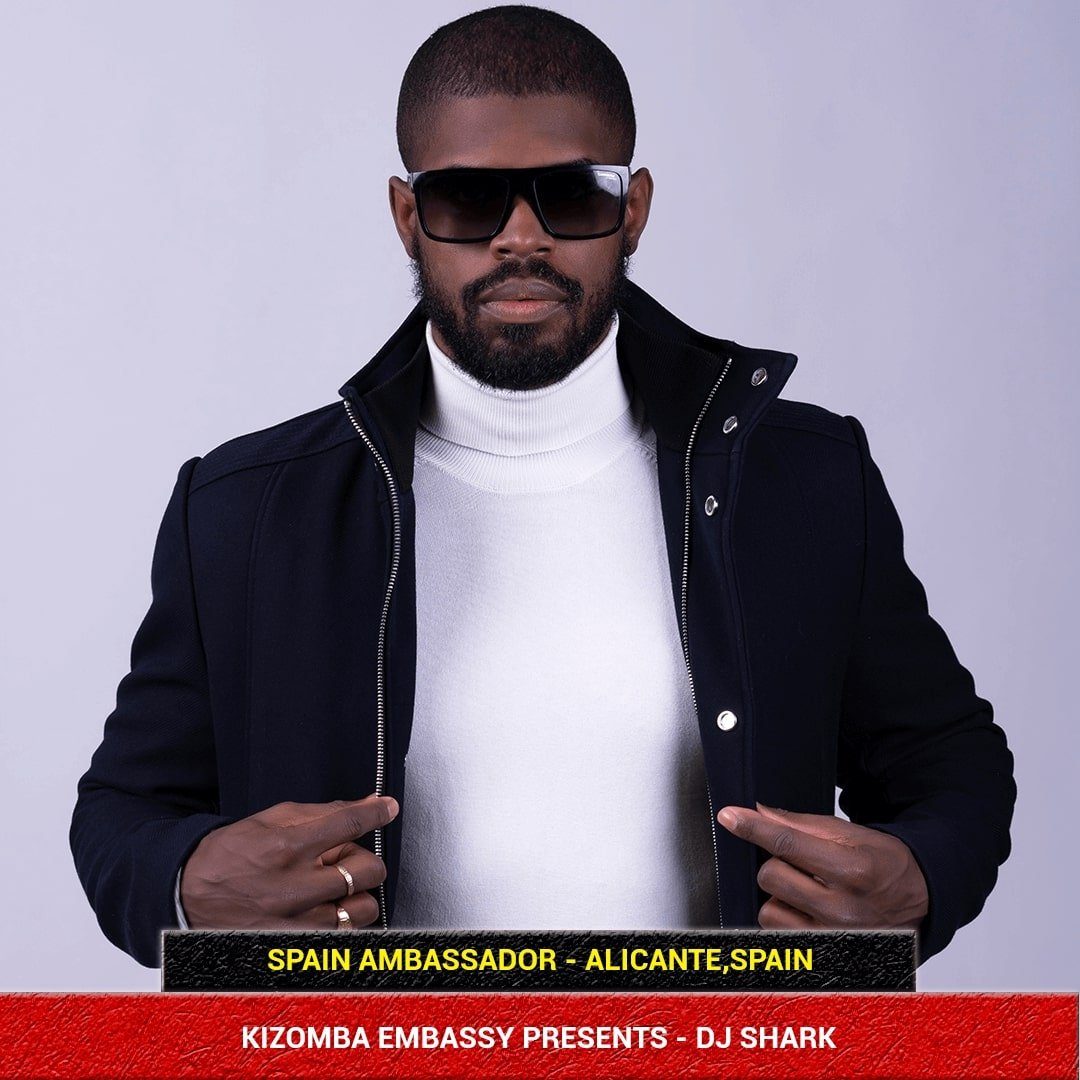 DJ Shark – Professional Kizomba DJ – Alicante, Spain.
DJ Shark (Cesar David Mataran) is a well known and sought after kizomba DJ and dancer. He is originally from Havana, Cuba but now lives in Alicante, Spain. He has a large following around the world and is a frequent guest DJ at Kizomba Festivals and events worldwide. 
He is also a versatile DJ, able to play many different musical styles including Semba, Afro House, Ghetto Zouk, among others, which he continues to work on and develop his professional music career. As a result he has had the opportunity to share a DJ booth with some of the best international DJs worldwide.  Additionally he is a Runner-Up of the Spain Kizomba Golden Headset DJ competition.
You can book DJ Shark for upcoming kizomba festivals, corporate events, brand promos, film, television and music videos via the below links:
ABOUT US


The Kizomba Embassy is based out of the Washington, DC Metro Area with Team members and Kizomba Instructors all over the globe!  We are passionate about Kizomba! We are also dedicated to growing the kizomba community by highlighting all styles of professional kizomba dance instructors, artists, festivals, news, and events around the world! This includes Kizomba, Semba, Urban Kiz, and Kiz Fusion. We are also a multilingual website currently available in English, French, Portuguese, Spanish, German, Japanese, Italian, Polish, Russian, and Chinese.
If you would like to see more Kizomba Embassy Ambassadors from around the world check out our Kizomba Ambassadors page here! 
For the latest and up-to-date information on Kizomba Festivals around the world check out the Kizomba Embassy Events Calendar here! 
If you are a Kizomba Organizer and would like to add your upcoming Kizomba Festival and or event to our Calendar you can do so here!
You can also catch up on our latest blog posts here!